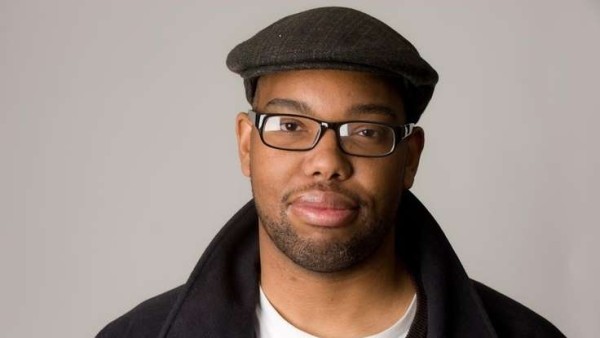 Some Thoughts on Ta-Nehisi's 'Reparations' Essay I read TNC's reparations essay in The Atlantic last night. The following is a slightly edited and modified version of my thoughts on first reading. I plan to read it again one or more times.
1. The piece should be read without reference to the headline. I think the greatest power of the piece is in its history and its ability to frame public policy in a milieu that is seldom discussed or addressed in educational or policy settings.
2. The history he recounts is only a fraction of the horrors the government and the American people inflicted upon black people for generations.
The reason I think this is important is that ideologues, of all stripes, neglect what our government and our country looked like for the vast majority of its history. As I talk about in my upcoming essays for Libertarianism.org, there is a vast chasm between what we think should or will happen given our policy 'druthers and what experience and history tell us has happened. This is a lesson for conservatives, progressives, and libertarians alike.
Read more
:
http://blanksslate.blogspot.com/2014/05/my-initial-thoughts-on-ta-nehisis.html